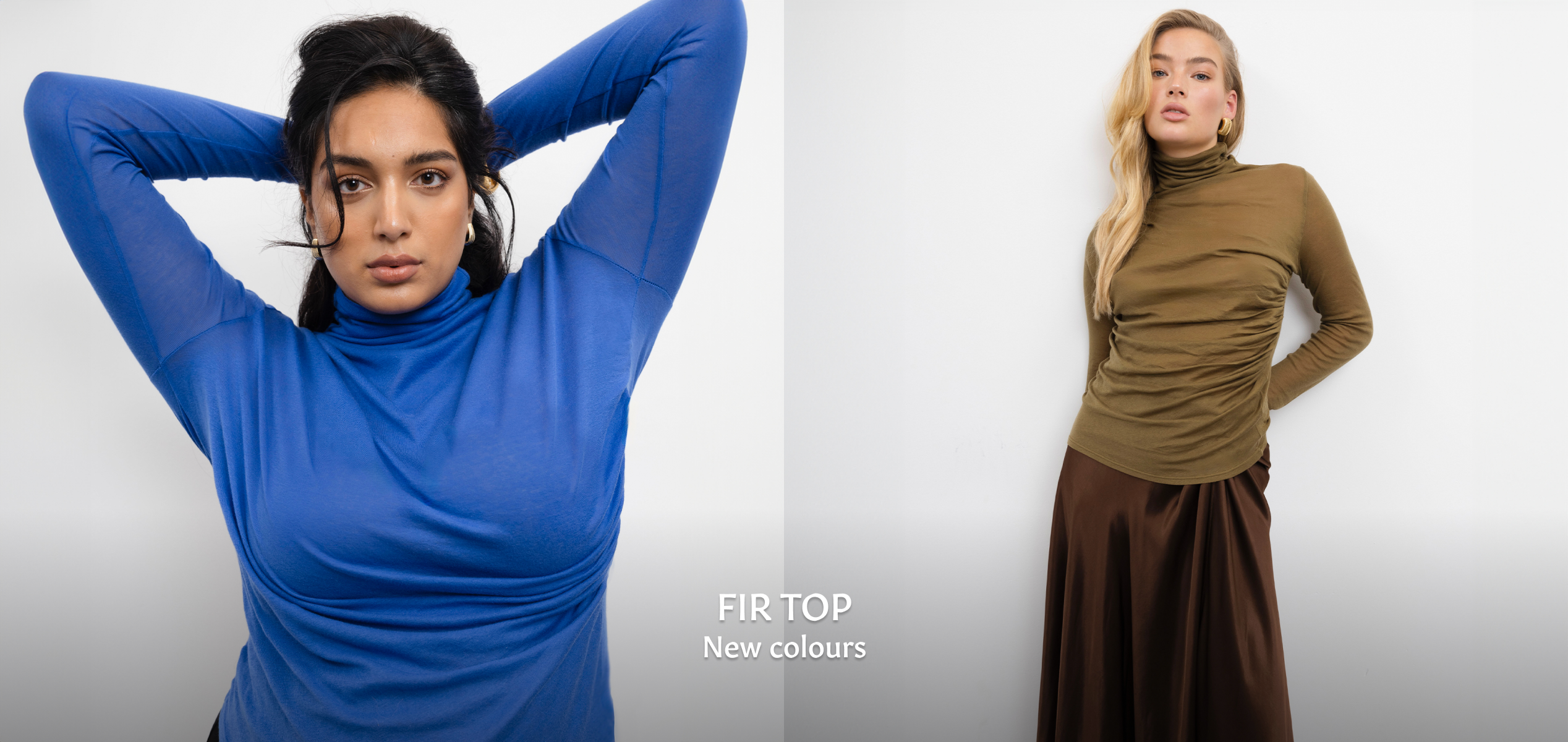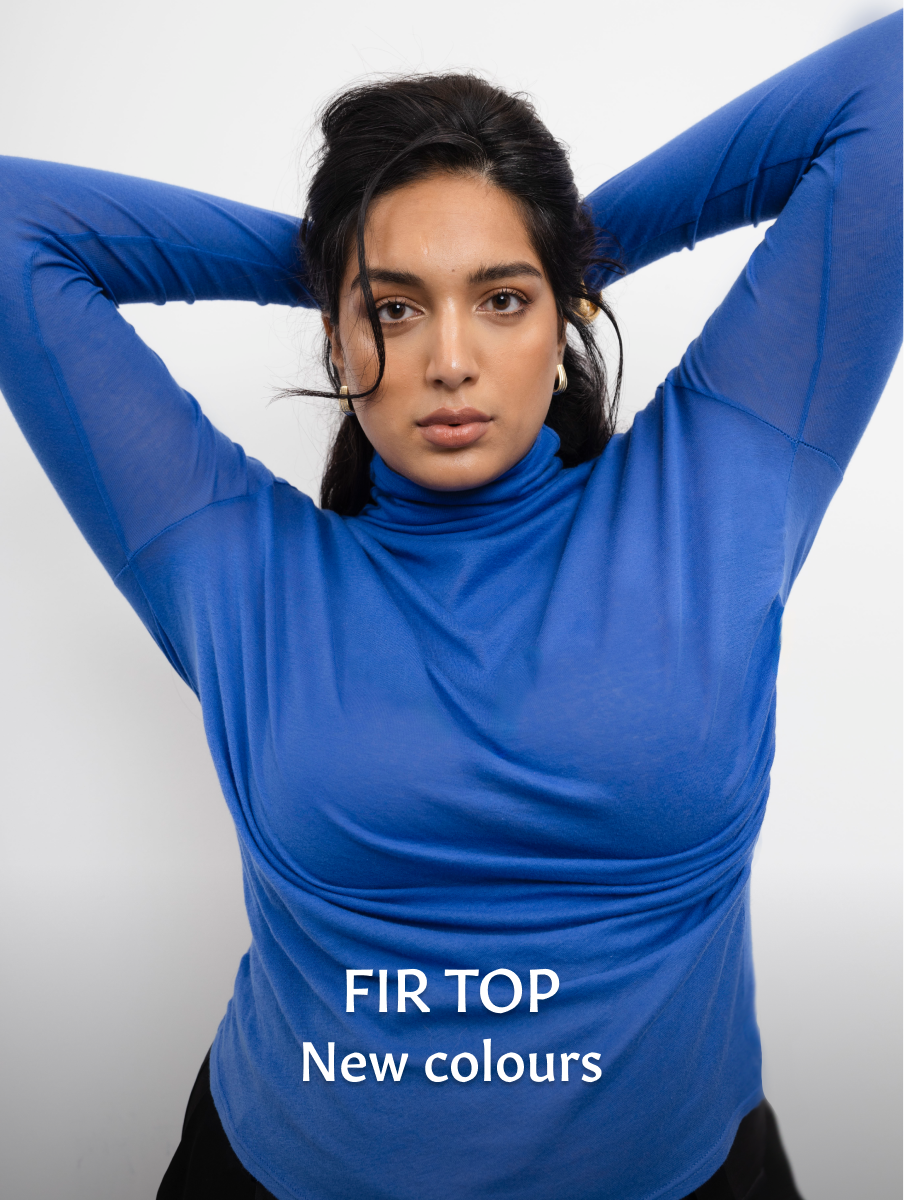 USE CODE: SEASONOFGIVING25
To kick off the season of giving, we are sending you a winter surprise!
You can now purchase VIVEH online gift cards with 25% off.
BUY E-GIFT CARD
INTRODUCING FALL WINTER
This collection is inspired by nature and the colours, tones and textures we see in the world around us. Crafted in Portugal from the finest fabrics, this new collection is a seamless extension of our first collection, ensuring that sophistication, comfort and confidence remain at the forefront.
EXPLORE FALL WINTER
YOU ARE MY MUSE
I am inspired by you. By the way you move, by your curves, by your confidence. I am VIVEH, a brand created to remind you of the beauty you hold and have always held. Every piece of me is designed with you in mind. To flatter, fit and empower you. You are my muse.
DISCOVER THE DESIGNS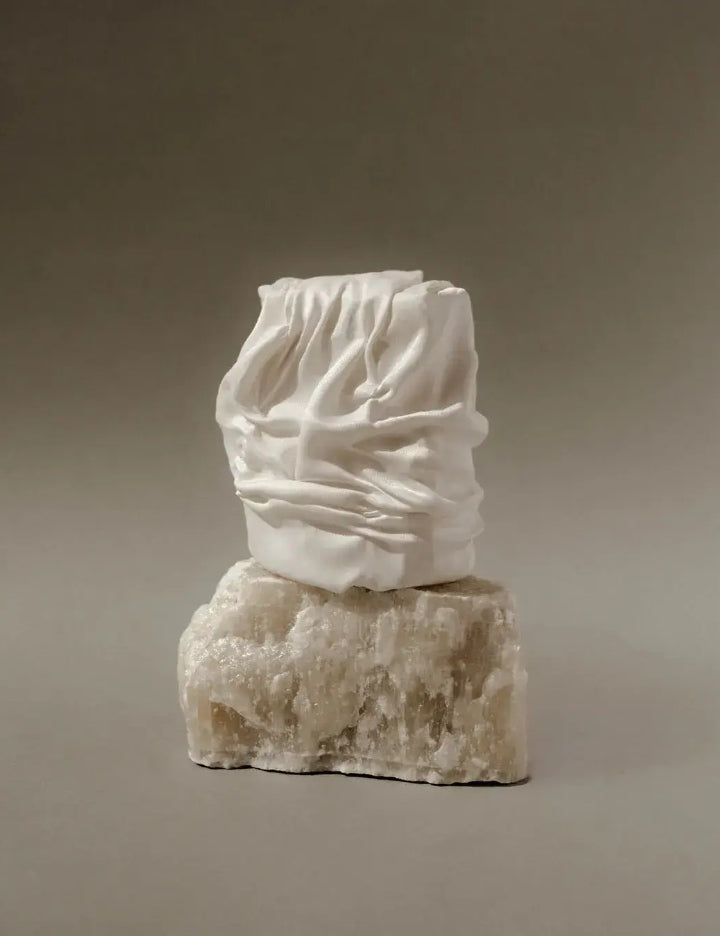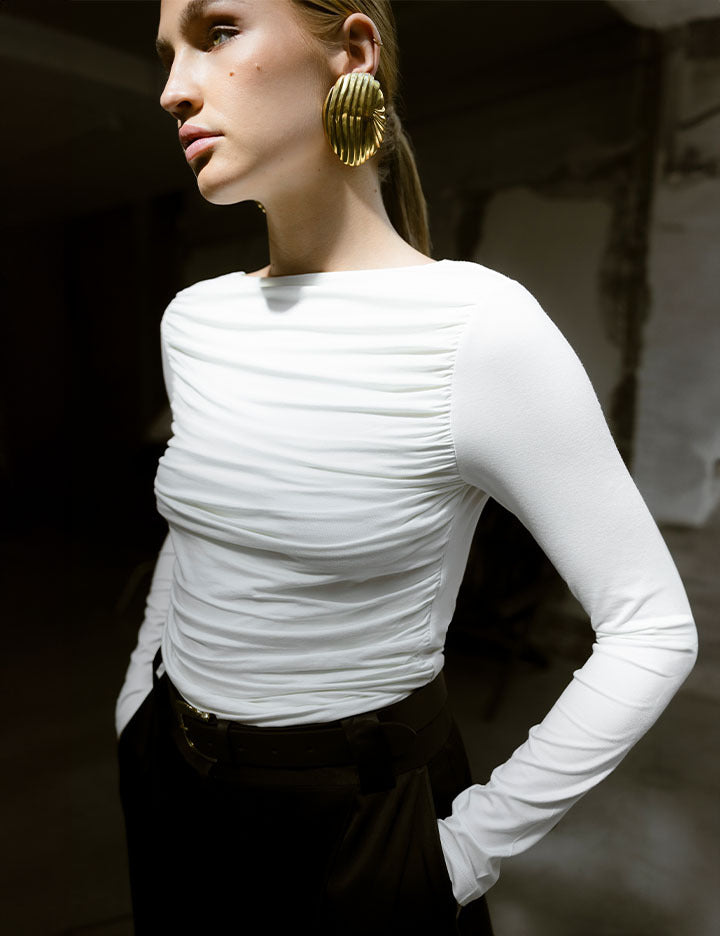 VIVEH creates elegant, timeless pieces. Empowering people to embrace their individuality and celebrate their unique beauty.