"You are not enough. You need to lose weight. You are too loud. I hear these voices, just like you do, every day. I am not fearless, I'm just brave. I invite my fear to the table, I hear it, but I don't let it make decisions."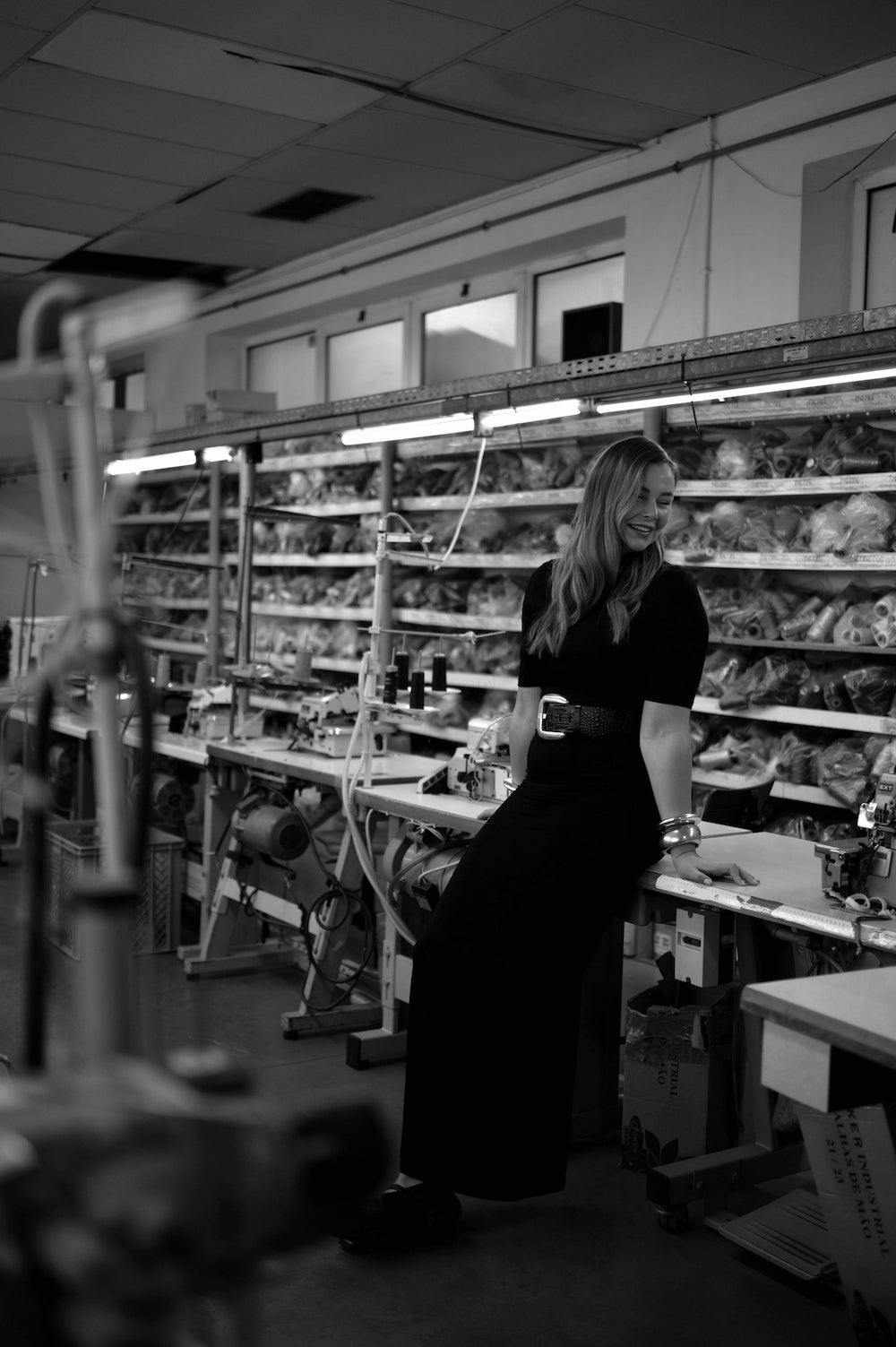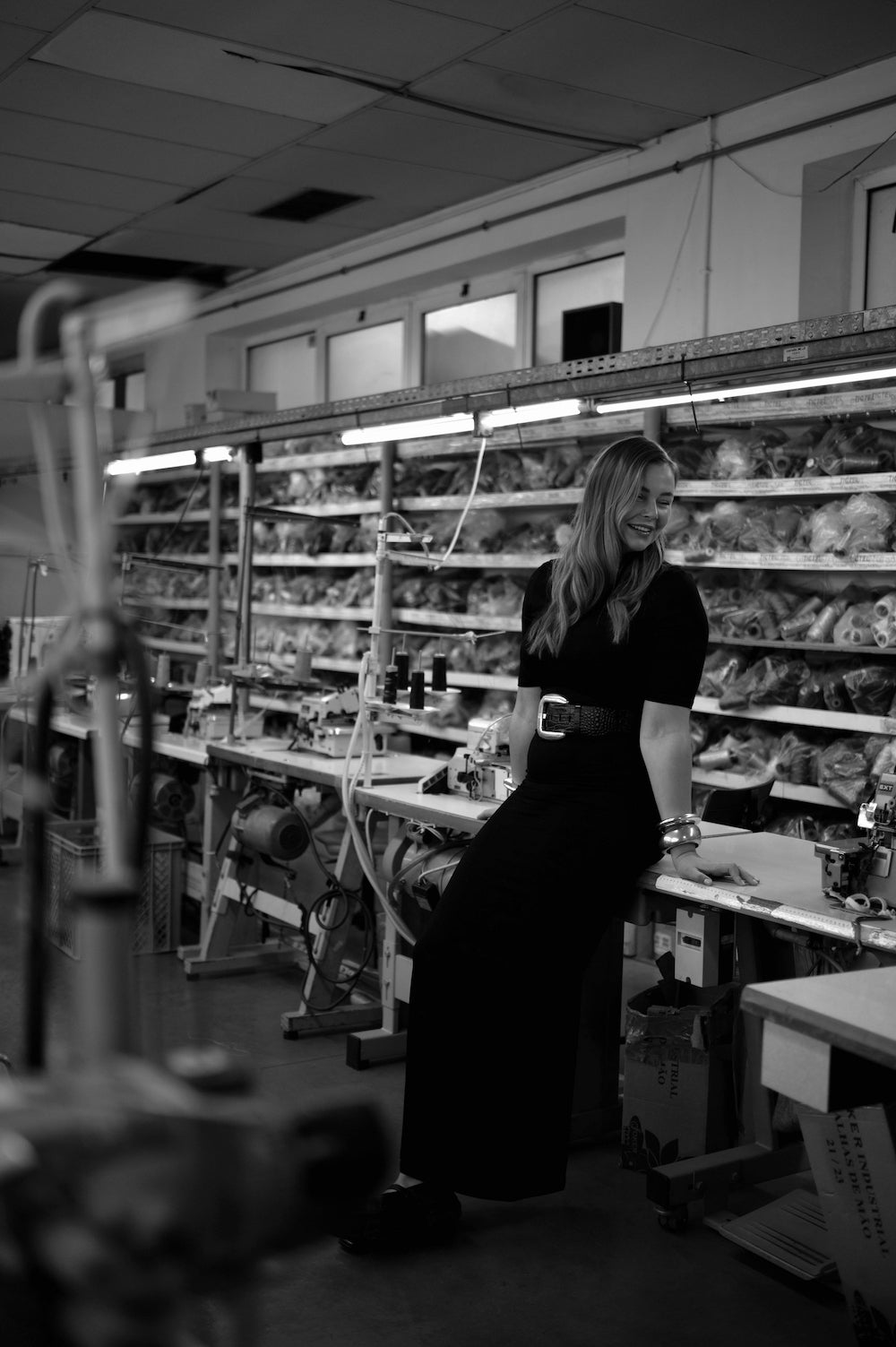 I'm Vivian Hoorn, VIVEH's Creative Director. It was these experiences and personal frustrations from which my mission grew. My team and I created VIVEH as a movement to stand up to the critic in your head, crush self-doubt and give you the confidence to conquer the day. Society says you can't wear this, you need to be different, better, prettier, to fit in. VIVEH says no. You are perfect as you are. 
"I want to create clothes that celebrate you as you are."
Through VIVEH we're trying to change the narrative in fashion and society around body acceptance and self-love. VIVEH is a visual representation of body diversity and inclusion created to empower people to be completely themselves.
VIVEH ORIGINATES FROM THE LATIN WORD VIVUS, MEANING 'ALIVE.' OUR PIECES EXIST TO BREATHE NEW LIFE INTO EVERY WARDROBE.
VIVEH is designed with a curvier body as the archetype. For our first drop, most of our items range from size 36 to 48, however specific pieces go up to size 50. We're going to expand size range in the future, but we need your help. VIVEH is a new brand and we want to produce consciously, by registering your interest in a certain size better understand the demand for different sizes for coming production runs. We aim to not only expand our size range but eventually cater for different heights as well.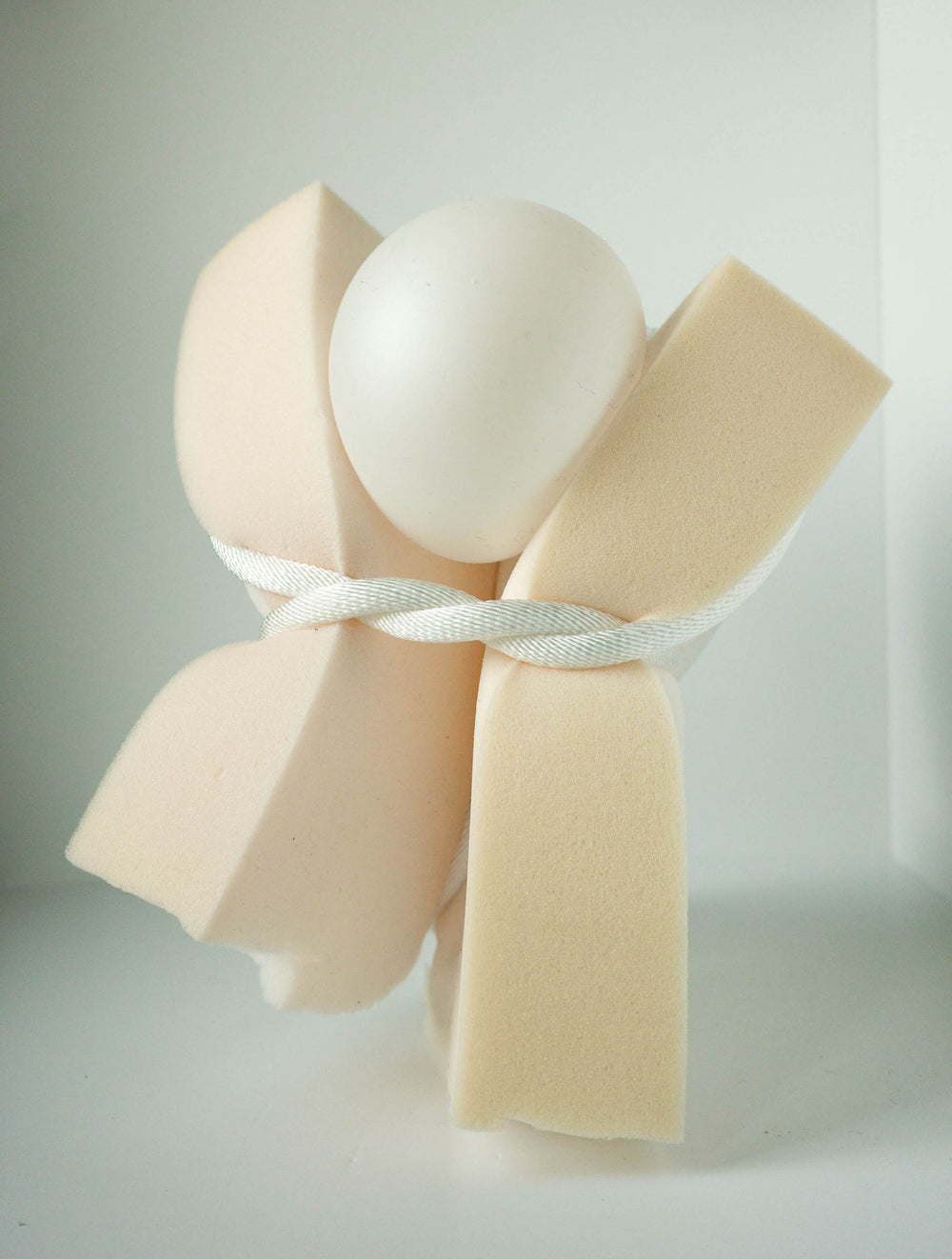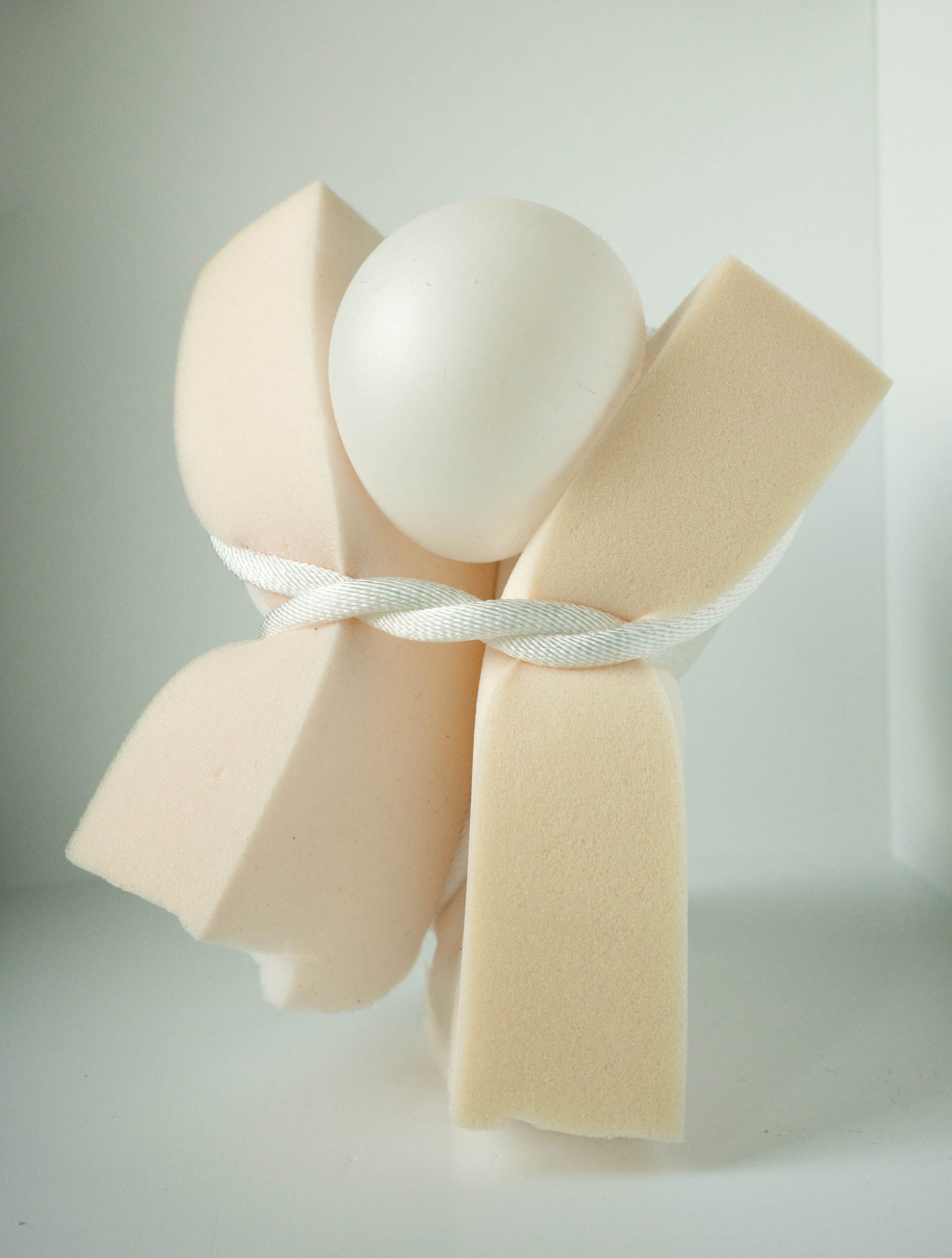 BEAUTY BEYOND BEAUTIFUL
First and foremost, VIVEH is about self-love. It encourages women to recognise the beauty within themselves. That inner beauty goes beyond just being beautiful. We want to inspire that self-love and self-confidence, and highlight it with the unique VIVEH pieces. 
VIVEH focuses on personality and complementing your natural beauty. Clothes should be used to celebrate and enhance your confidence rather than as a tool to hide "imperfections''.

Your most powerful asset is your confidence. Style it with VIVEH.