INTRODUCING VIVEH SWIM
A swimwear line designed to celebrate your body.
Our first swimwear collection is made up of two classic designs in three beautiful shades. The two-way stretch material ensures the swimwear is comfortable while enhancing your body's natural shape. 
DISCOVER VIVEH SWIM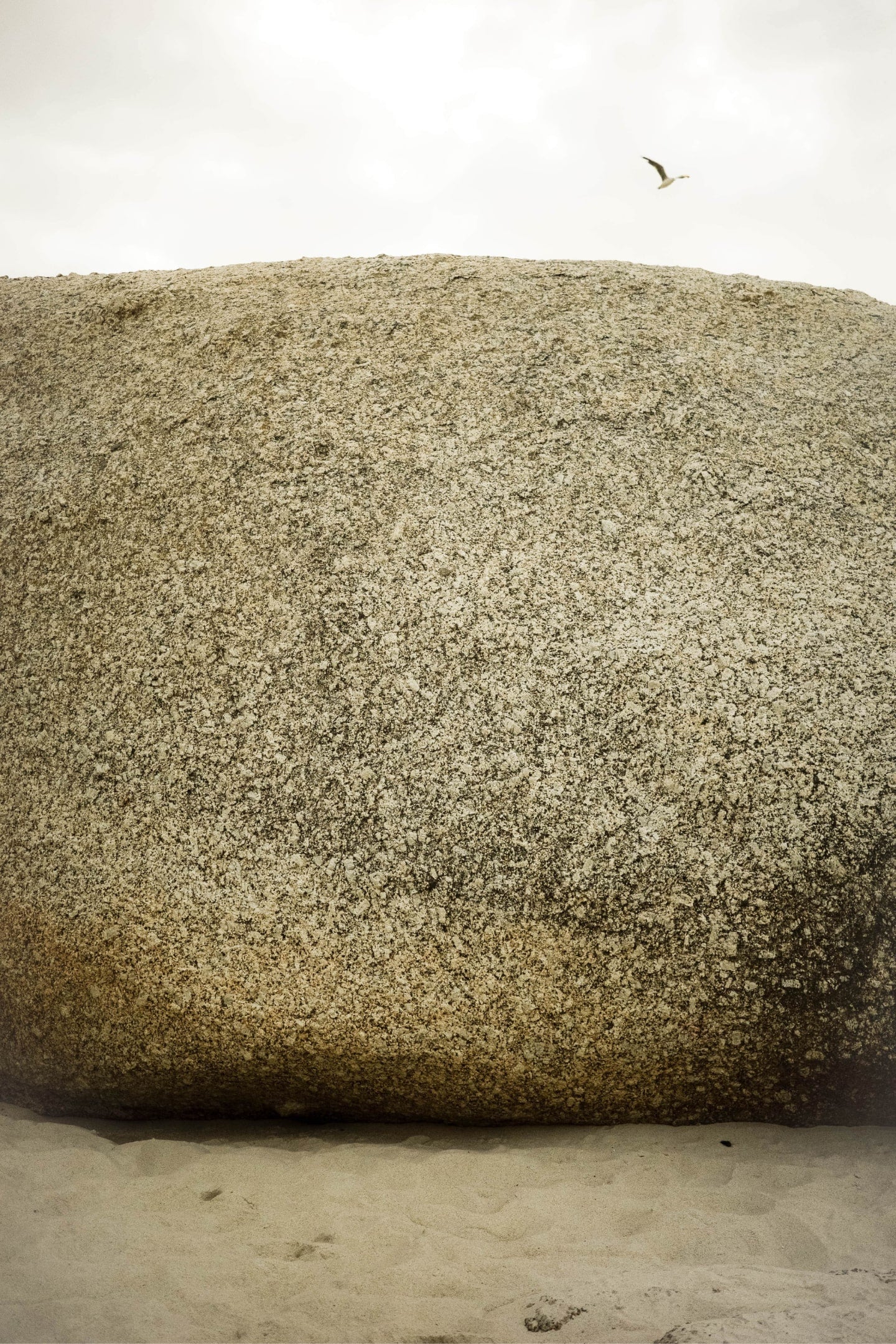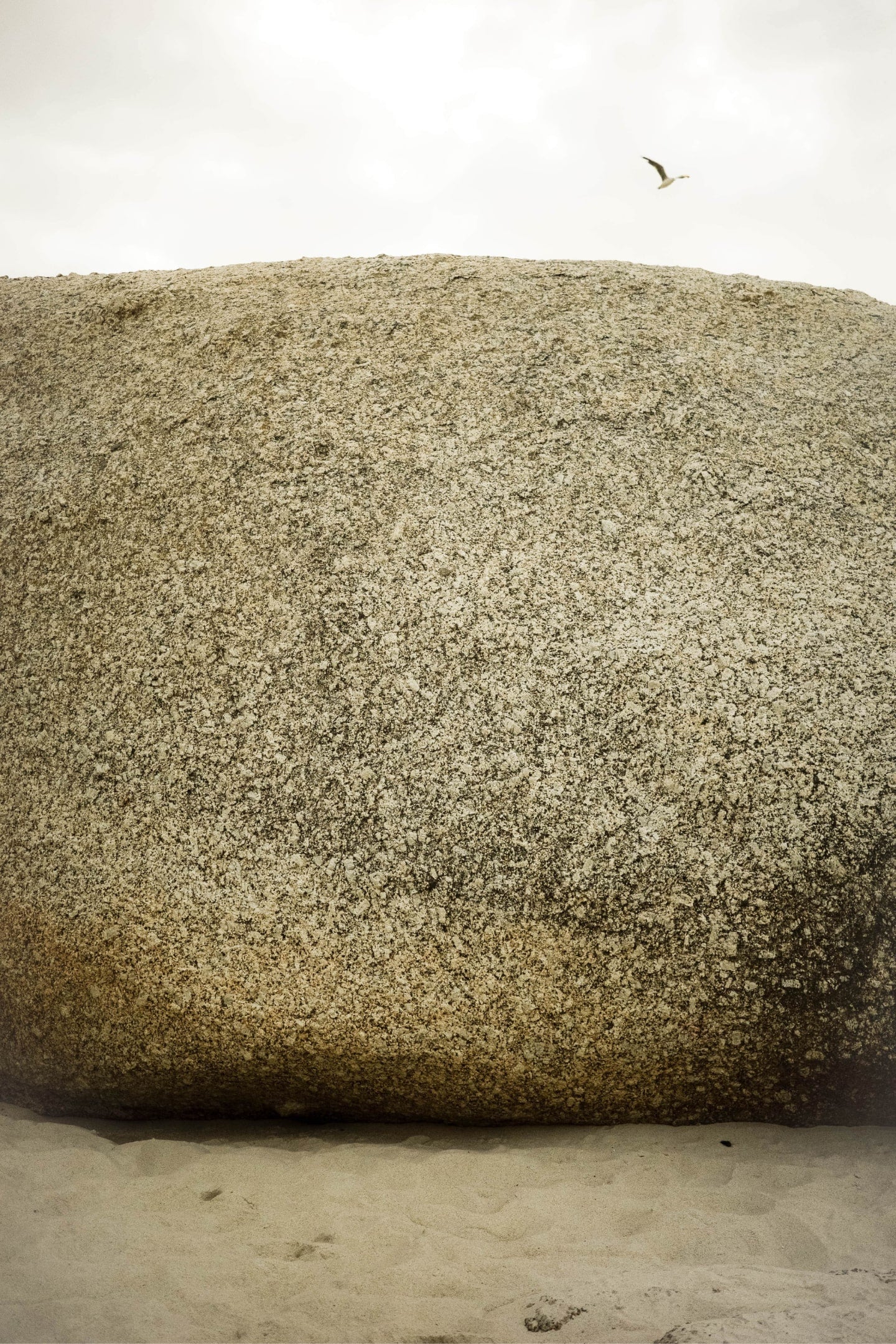 OCEAN INSPIRATION
Drawing inspiration from the ocean, each style features elegant gathered fabric that mirrors the graceful movement of waves, while the colour palette of lichen green, grey blue and black can be seen in the many layers of the sea.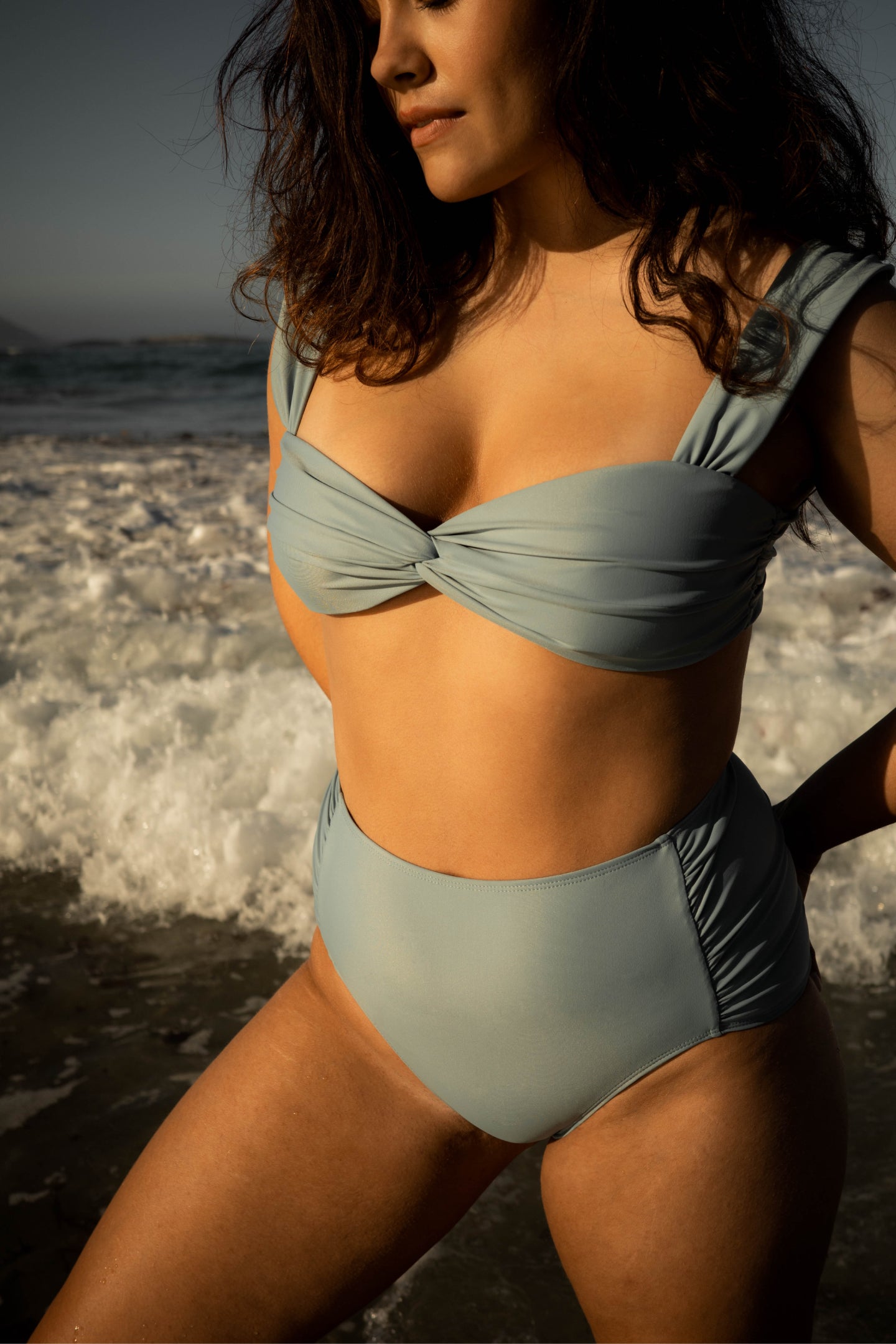 STYLING FOR SUMMER 
Our campaign features the sun-soaked sandy beaches of Cape Town and the seaside ambience of Ibiza. Each piece is designed to be styled with our flowy satin-look items. The Cinn one-piece pairs perfectly with the Mica skirt and Quartz pants for a chic, summertime evening outfit.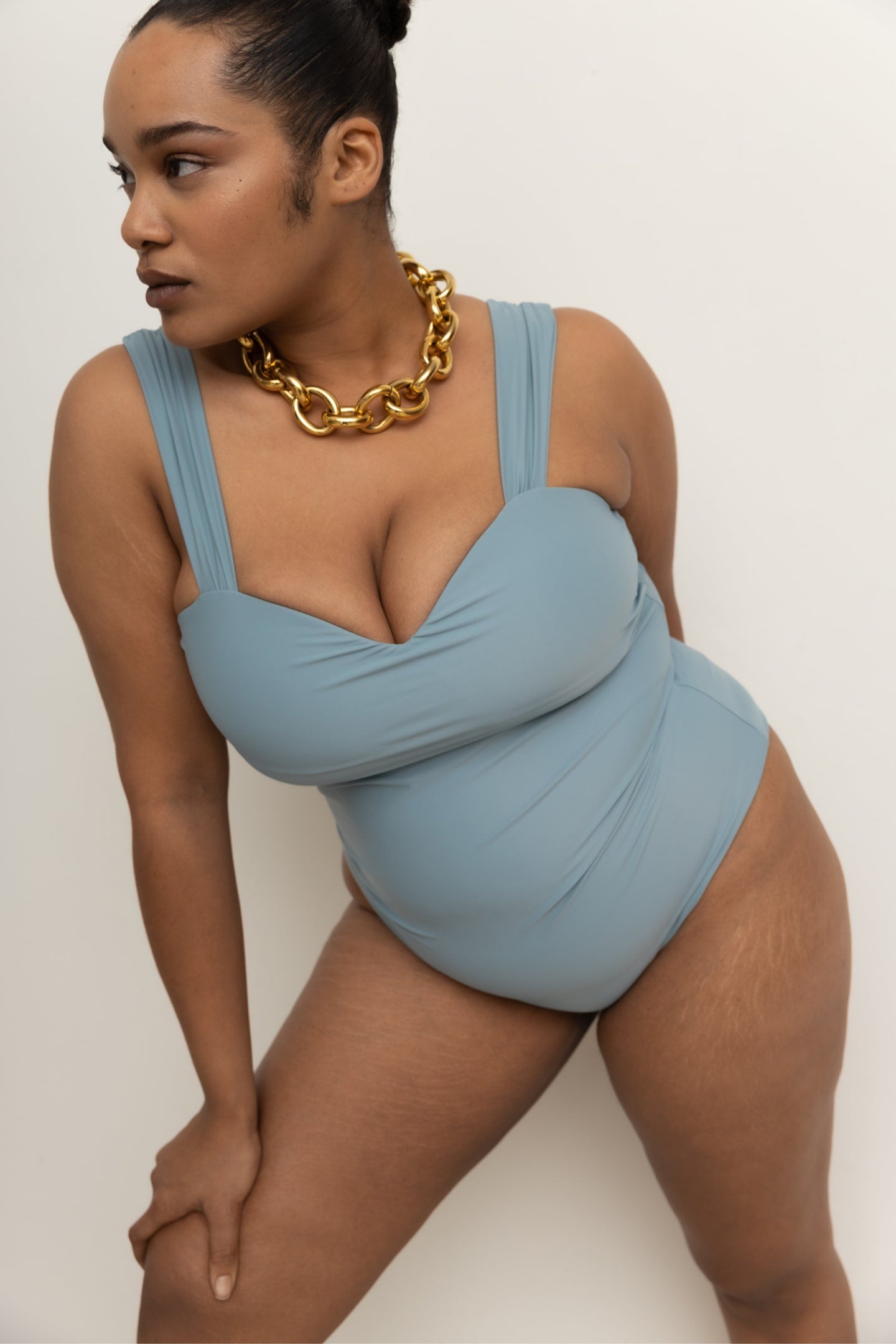 INNOVATIVE FABRIC
Crafted from recycled Nylon, made from fashion waste, the material has high UV protection and, thanks to its innovative construction, is twice as resistant to chlorine and sunscreen.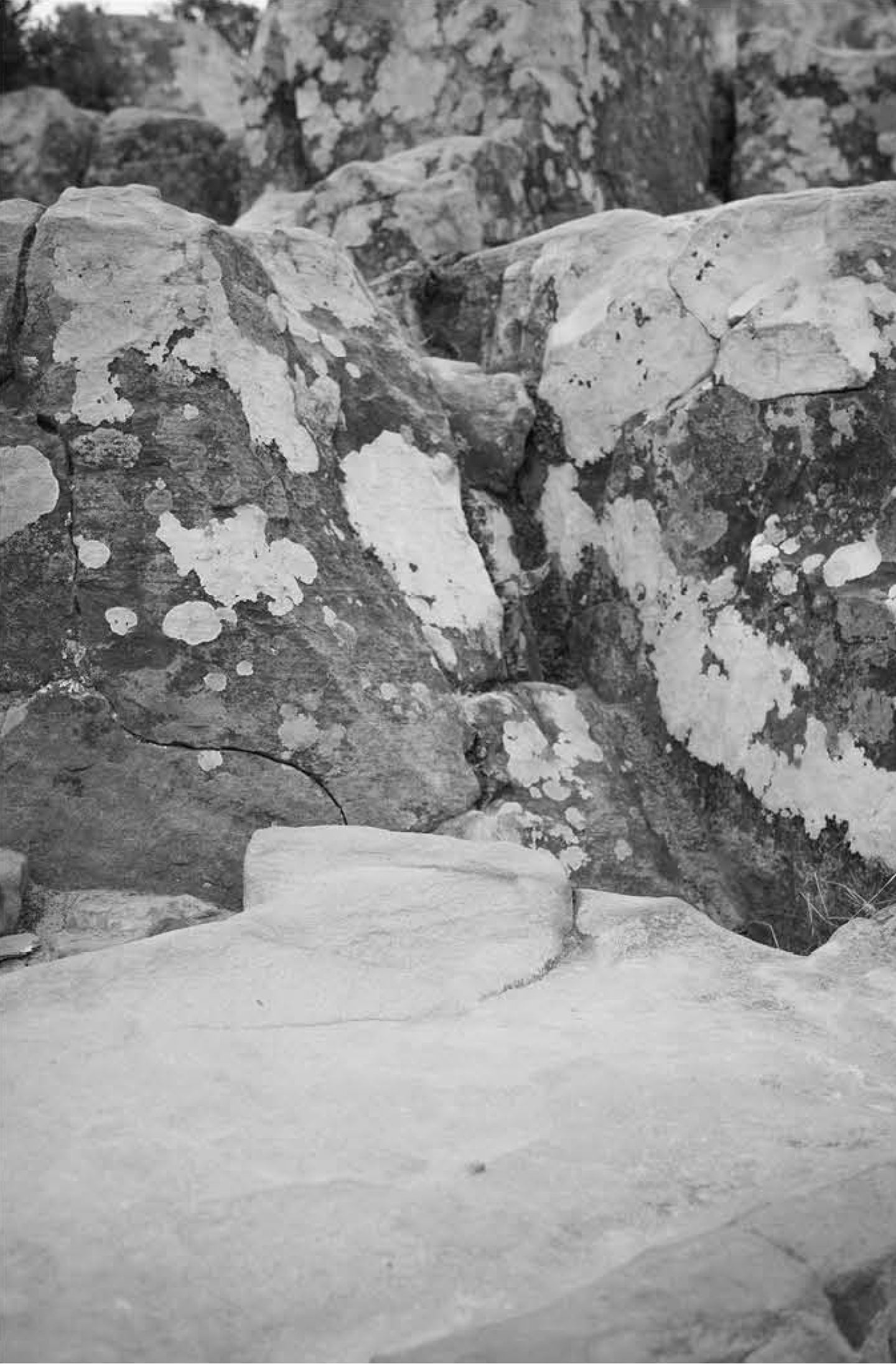 COMPLETE THE LOOK
In addition to VIVEH swim, we're launching two stylish summer must-haves, a kaftan and scarf. Made from 100% Ecovero viscose fabric, the pieces are soft, light and breathable, making them perfect to wear in the warmer months.