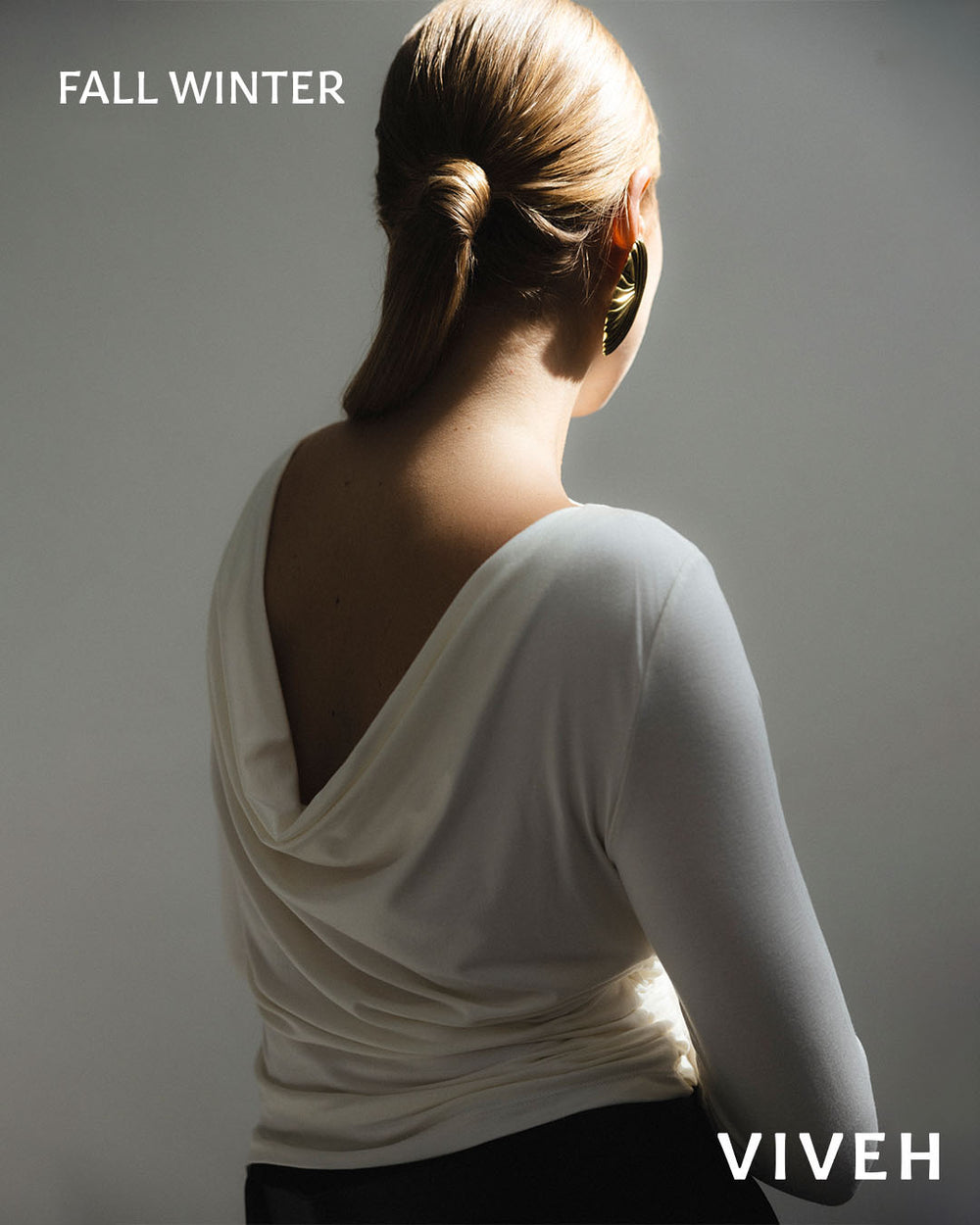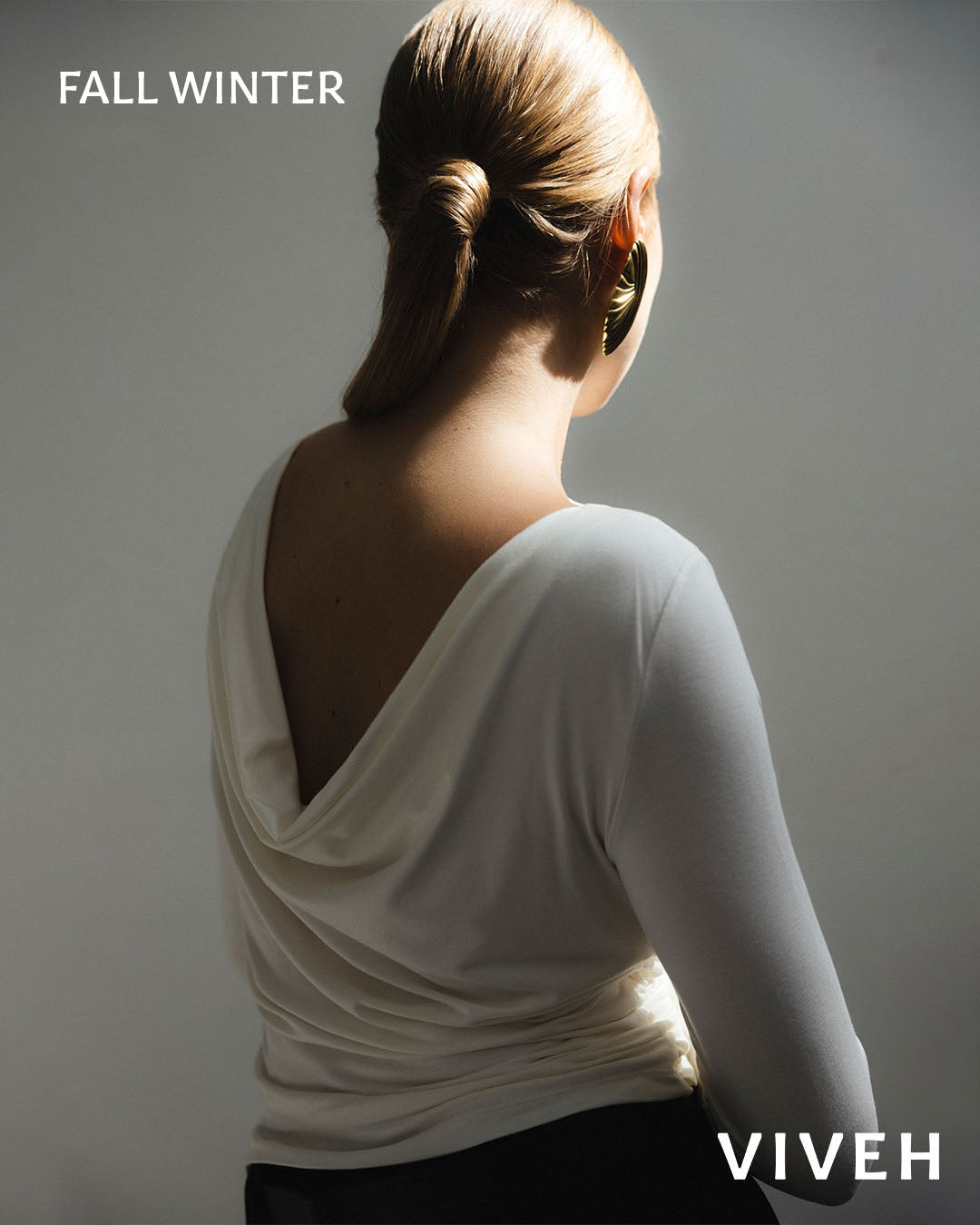 COLLECTION FALL WINTER
This collection is inspired by nature and the colours, tones and textures we see in the world around us. Crafted in Portugal from the finest fabrics, this new collection is a seamless extension of our first collection, ensuring that sophistication, comfort and confidence remain at the forefront.
DISCOVER THE COLLECTION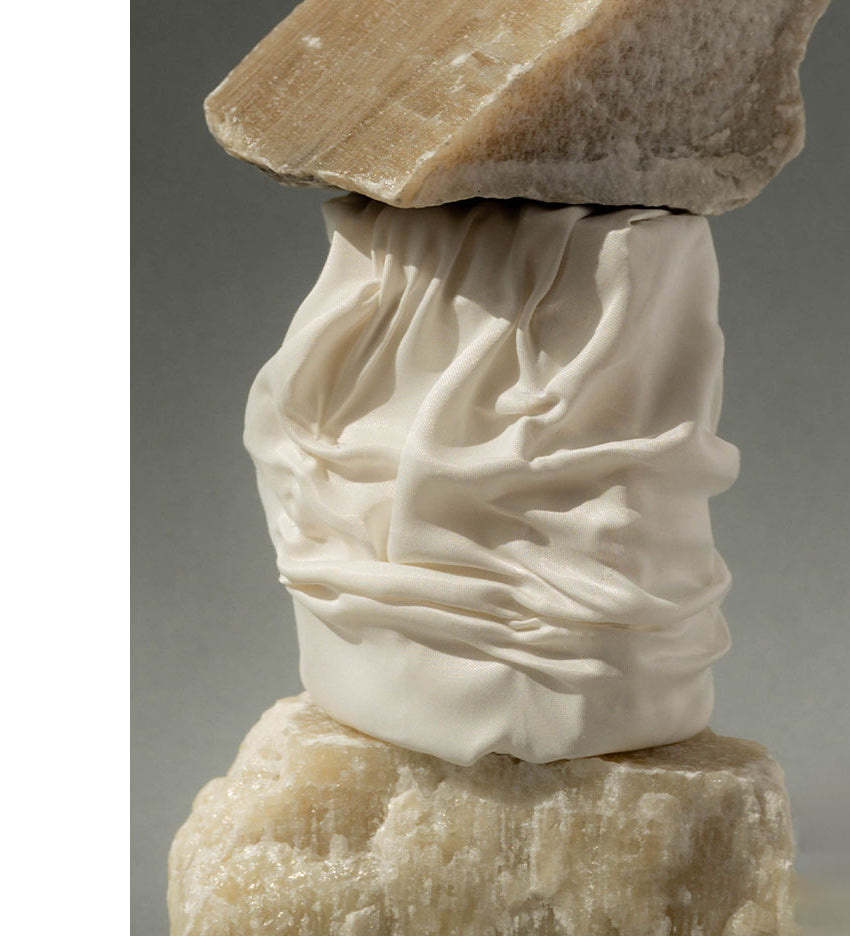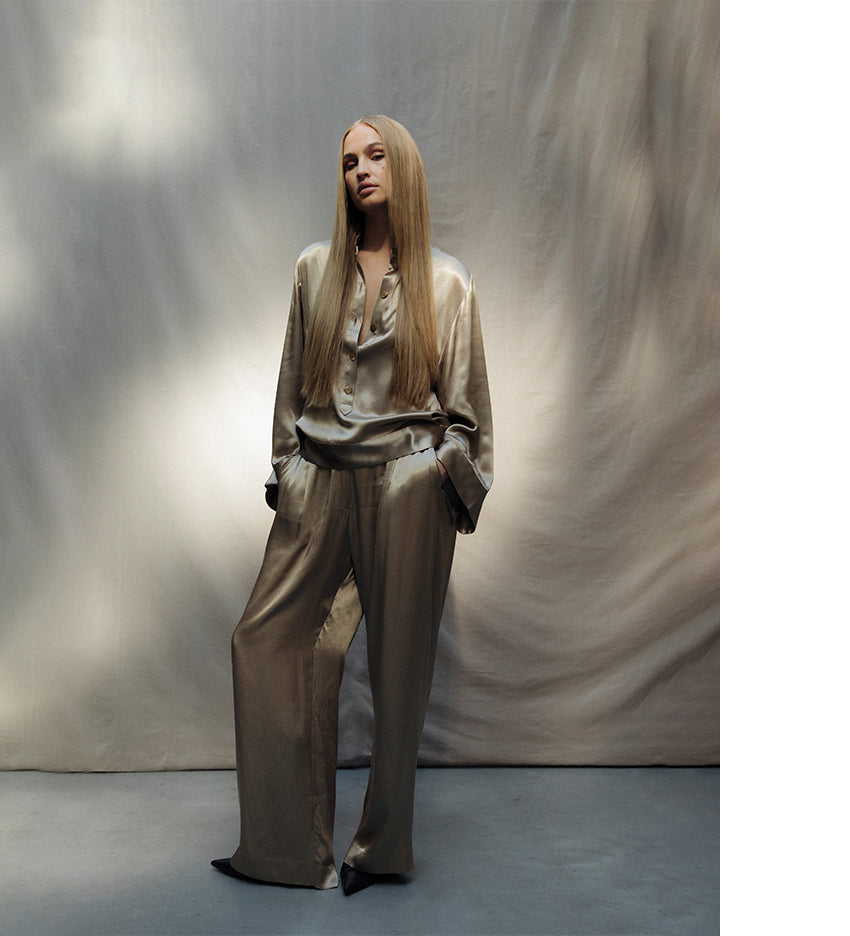 Our colour chart is inspired by natural browns and rust tones found in trees and shades of grey in rocks by the ocean. We work with the finest viscose, luxurious fabrics and wool. Our styles are an extension of our first collection and continue to reflect our vision.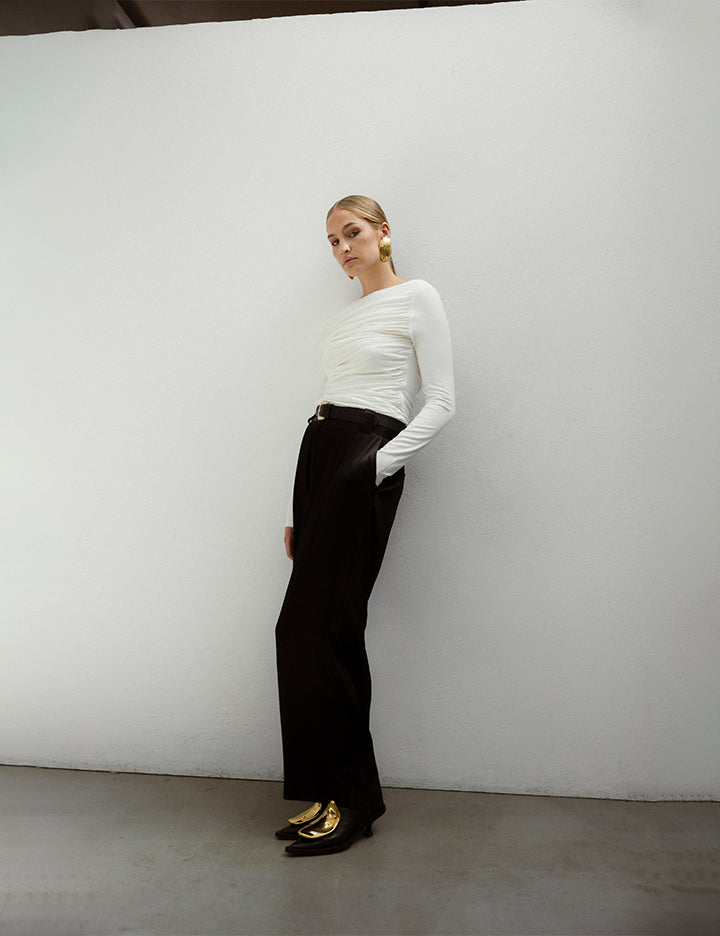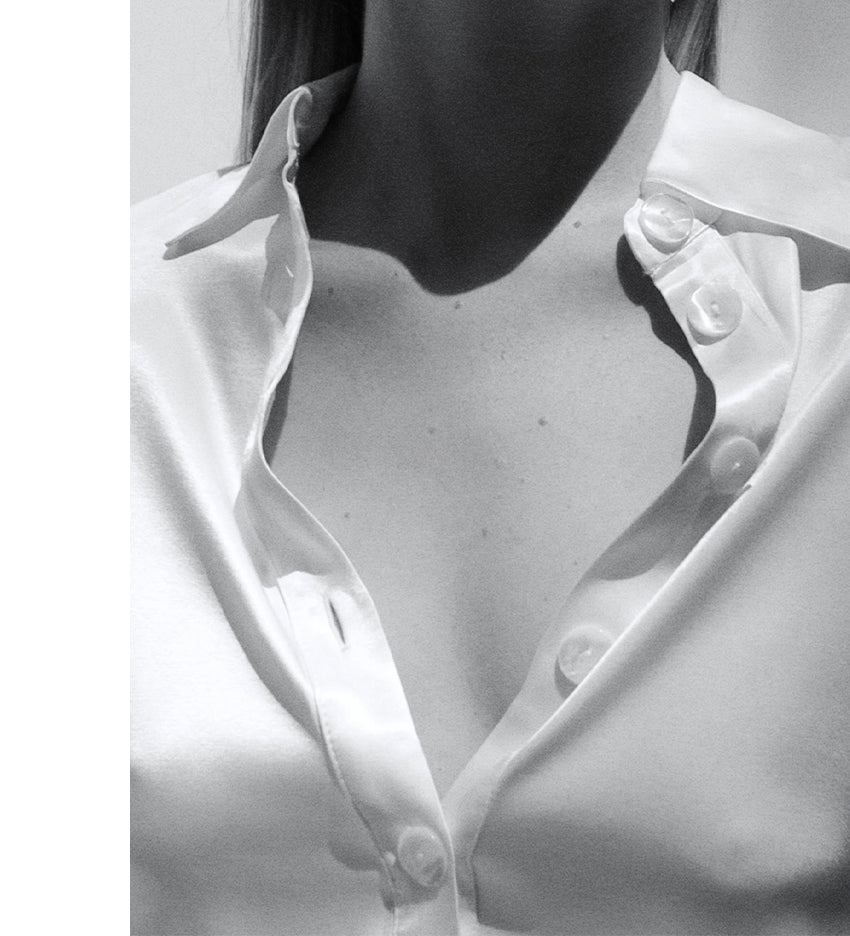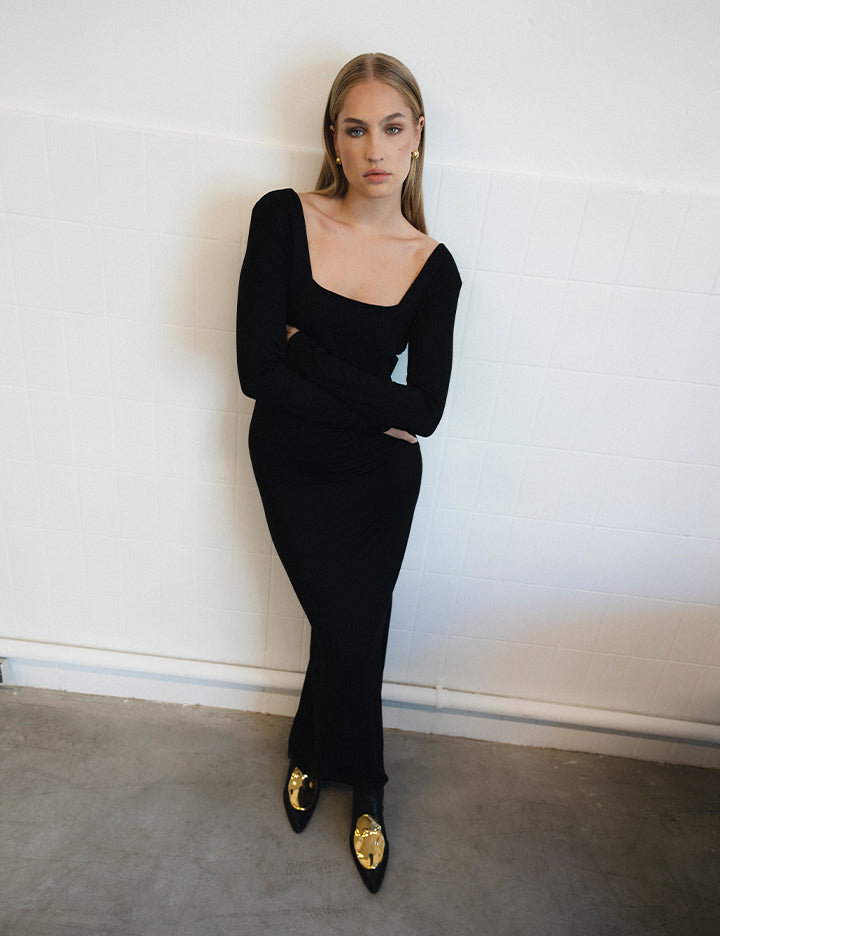 YOUR MOST POWERFUL ASSET IS YOUR CONFIDENCE.
STYLE IT WITH VIVEH.