THE JOURNEY OF YOUR ITEMS
Our goal is to empower the VIVEH wearer to make informed decisions and cultivate a wardrobe that endures. We choose sustainable options when possible and as we grow the brand our ability to make more sustainable choices will also grow. It's a journey and we're just at the beginning, but we hope you'll join us on it. 
FABRICS
At VIVEH we create timeless pieces from well-sourced materials to ensure they remain a wardrobe staple for years to come. Of course, the quality of the fabric plays an important role in this. Our fibre portfolio consists of a range of materials, including low-impact fabrics such as ECOVERO™ Viscose, Recycled Polyester and Certified 100% Organic Cotton.

We design consciously with the environment in mind. When there is a sustainable option, we go for it. However, we are new to this, so understand that there's room for improvement. Our inbox is always open to feedback, suggestions and ideas on how we can improve our environmental footprint. We look forward to hearing from you: info@VIVEH.com
READ MORE ABOUT MATERIALS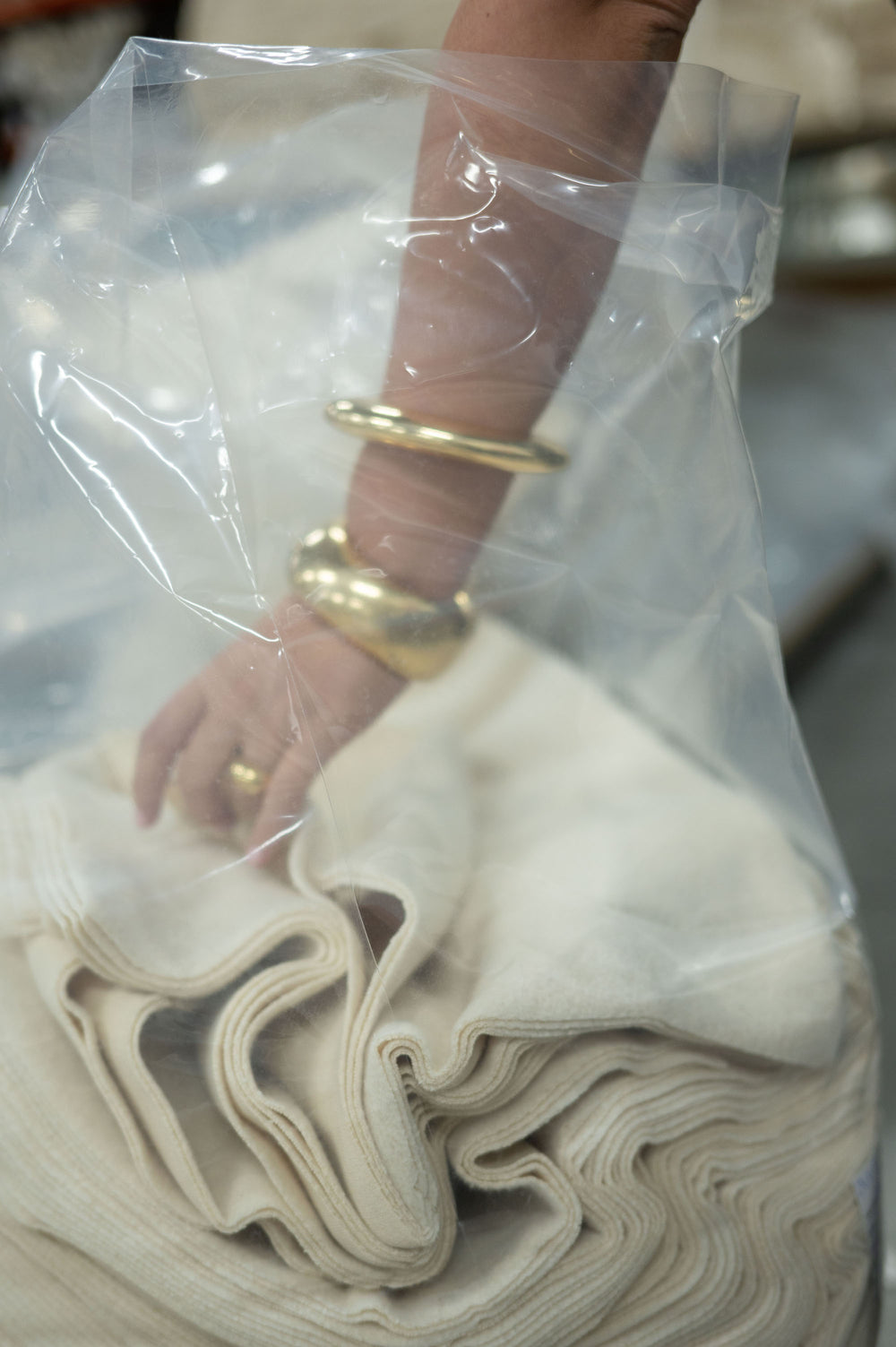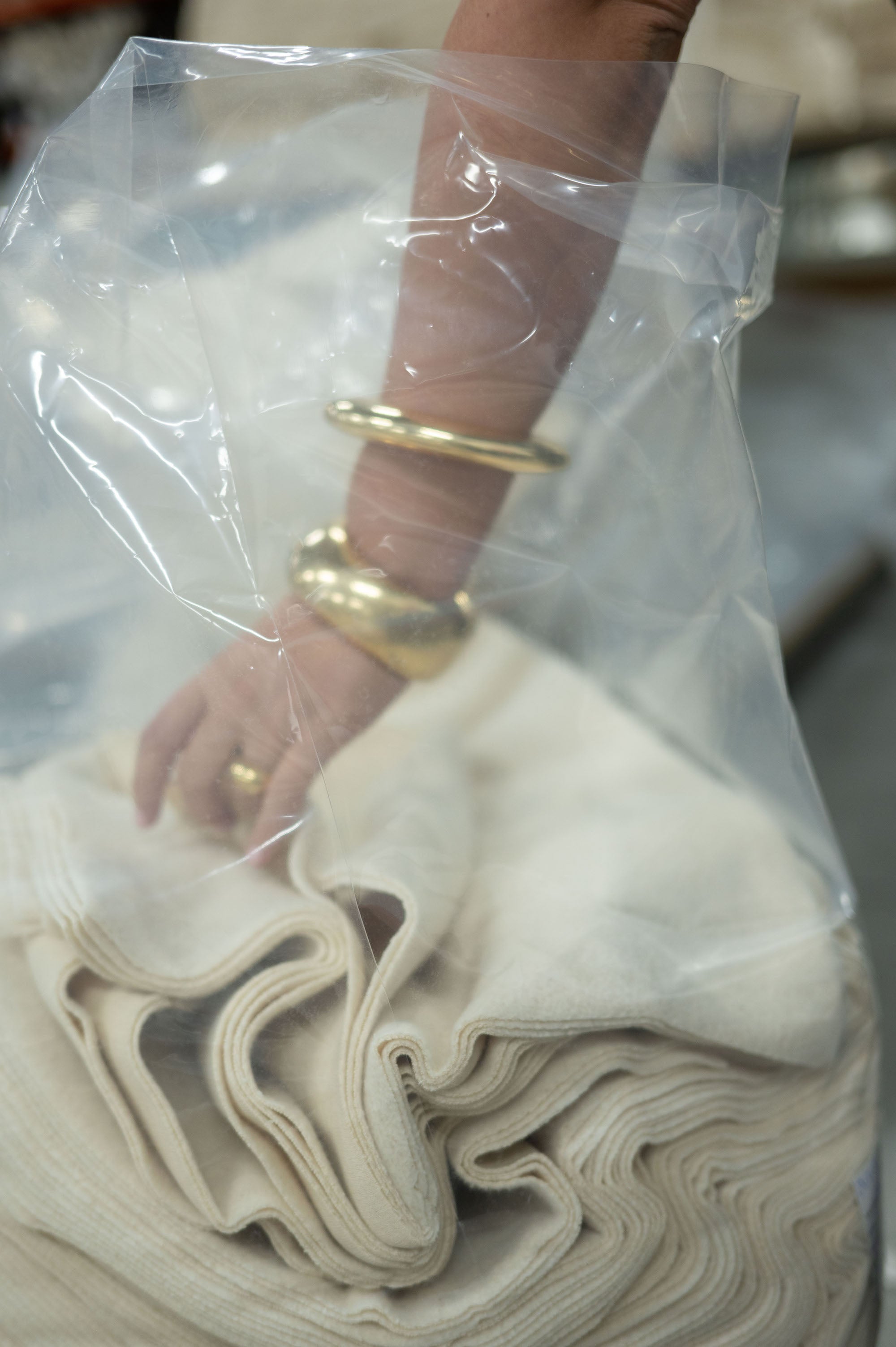 PRODUCTION
Sustainability begins with transparency, which is why we believe it's important you know where VIVEH is produced. Our collections are designed in collaboration with certified factories in Portugal, Tunisia and India. Though we try to keep production close to home, our knowledge of quality workmanship and manufacturing sometimes leads us to factories located overseas.

We work with small, family-owned factories in Portugal which have been passed down through generations. With a deep passion for their craft, the teams are highly skilled in producing knitwear and cut-and-sew items. Operating in Portugal means production adheres to strict European environmental protection and sustainability laws, and they have all the necessary certificates to demonstrate their commitment to these values.

Known for producing quality denim and woven products, our factories in Tunisia are where we produce our low-impact denim and woven items. The ICS, SMETA audited and WRAP-certified factories ensure their workers have regular 8-hour shifts, a strict health and safety standard, minimum legal age and above minimum wage with a 13th month.

We head to India for our speciality woven items, where we work with BSCI & SMETA SEDEX audited factories and an agency with over 45 years of experience. The mid-sized, family-owned factory has been in the business for over 32 years. Staying in business this long means adhering to global working standards, including occupational health and safety, safe working conditions, regular working hours, and fair compensation.
CARE
With the right care, your items can last a lifetime. To build a more sustainable wardrobe, it's important to look after your clothes and give each piece the correct love.

How to show your item the right kind of love: 
Step 1: Always check the garment label, different fabrics will require different care, so, finding out the exact washing process is important. 
Step 2: Don't wash more often than necessary, we often wash our garments more than needed. Every time you wash, countless microfibres are released into our waterways. We are doing our best to use recycled fibres however you can also do your bit by making conscious choices. This is why we highly recommend investing in a GUBBYFRIEND, an effective, scientifically proven solution to stop microplastic pollution. A specially designed washing bag which not only reduces fibre shedding and protects clothes but it filters the microfibres that do break, ensuring it doesn't end up in our waterways. An investment that both your clothes and the environment will thank you for. Find out more about GUPPYFRIEND here. 
Like we've said before, we're new to this and are open to suggestions and improvements. Our inbox is always open: info@viveh.com